Medcare Goes Social
Friend
Merupakan fitur untuk berinteraksi dengan sesama pengguna Medcare. Dengan fitur ini, Anda bisa melihat lokasi terakhir teman Anda dalam sebuah maps.
Meet Up
Dengan fitur ini pengguna dapat membuat acara kumpul-kumpul dalam sebuah group dan setiap anggotanya akan mendapatkan notifikasi jika ada yang masuk / keluar radius area pertemuan.
Event
Temukan informasi lengkap mengenai event di sekitar Anda via Garda Mobile Medcare. Dengan fitur ini, Anda juga bisa menambahkan reminder dan juga navigasi menuju lokasi event.
Easy Access & Feedback
Informasi lengkap mengenai benefit limit untuk peserta Garda Medika sampai periode polis berakhir.
Lihat daftar historis klaim dan status klaim secara real-time yang dikategorikan berdasarkan tanggal, tipe, dan penyedia layanan kesehatan.
Fitur untuk memberikan rating dan feedback kepada layanan provider Garda Medika.
Other Features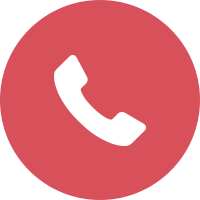 Call Garda Akses
24-hour call center service from Asuransi Astra.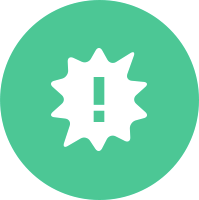 Inbox
Various exciting promotion from our partners for you.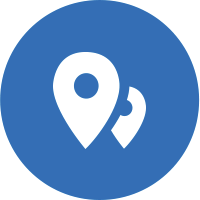 Near Me
Shows nearby locations of interest such as hospitals, pharmacies, gyms, laboratories and optics.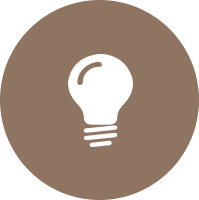 Knowledge
Informative articles about a healthy lifestyle and exercise.