Motor Vehicle Insurance
administrator
2020-07-06T03:19:44+00:00

Commercial Motor Vehicle Insurance
Cover loss or damage to vehicle and/or insurable interest directly caused by collision, malicious act, theft, and fire.
Coverage of Commercial Motor Vehicle Insurance:
Comprehensive
Cover partial loss or damage and/or Total Loss caused by all risks subject to not excluded in the Policy.
Total Loss Only
Cover loss or damage only if the estimated repair cost equal or exceeds 75% of the price of vehicle before the loss, as well as covering loss when vehicle is stolen.
Limitation of insuring your vehicle in Commercial Motor Vehicle Insurance:
The insured is a business entity.
The coverage areas are in Indonesia territory.
Occupation are limited for personal, commercial and office/operational.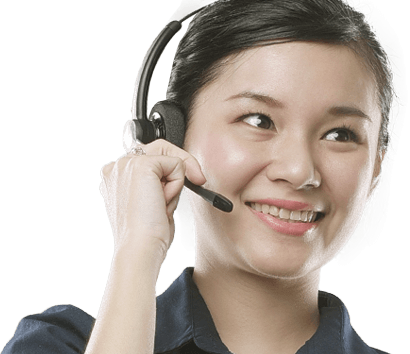 Whatever your insurance need is, Asuransi Astra is ready to give you peace of mind.